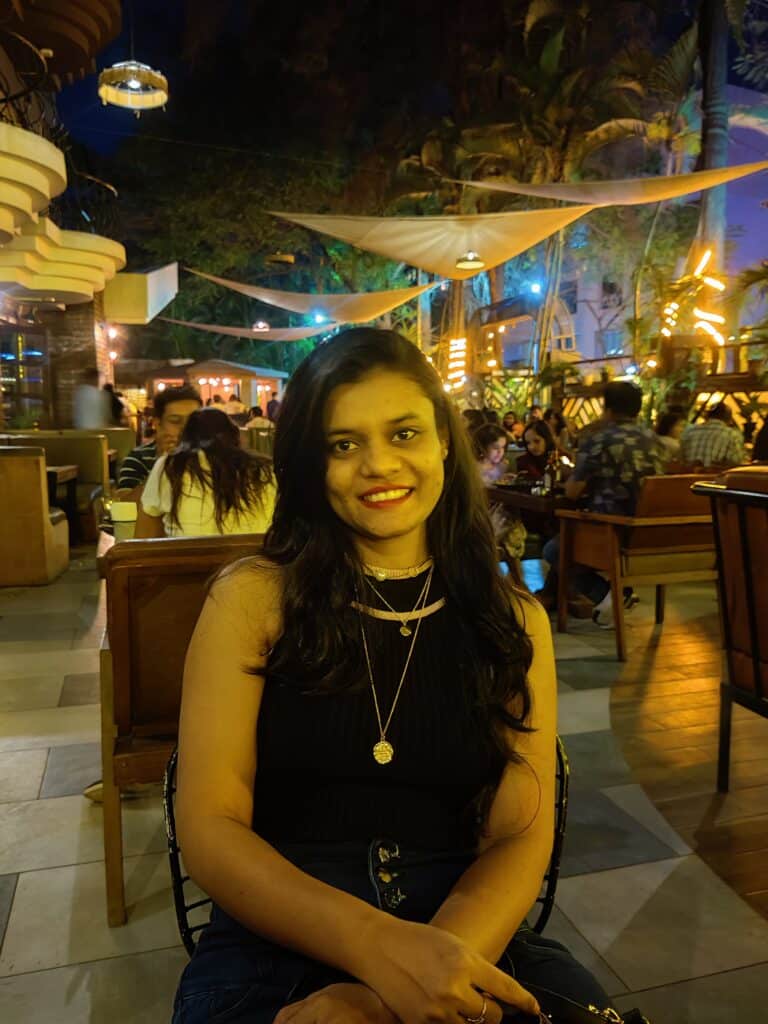 About Me
A Passion And Eye For

Website
I am a web designer, developer and click funnels expert with experience of more than 8+ years. I love everything about website design and development and this love is visible in my work.
If you need a fresh, creative and professional website, landing pages, funnels and much more I assure you look in the right direction!!! If you want qualitative results for work, I will be there to help you.
One stop solution for all!!!
What My Client Says About Me?
Services
Fresh Ideas, Measurable Business
Website Maintainance & Optimization
Search Engine Optimization
Funnel Design & Development
Platforms
Technologies I work with
Clickfunnels
A website without paying customers is like building a store in the middle of the desert without a single road leading to it.
That's Where A "Funnel" Comes In.
A funnel is like a "digital road" that moves your dream customers to your website and into your online store with their credit cards in hand!
Wordpress
Powerful right out of the box
WordPress combines simplicity for users and publishers with under-the-hood complexity for developers. Discover the features that come standard with WordPress, and extend what the platform can do with the thousands of plugins available.
Kajabi
Kajabi empowers you to create all kinds of content to showcase what you know best, including online courses, coaching programs, podcasts, memberships, and more.
Kartra
All in one account… No more duct tape!
Your online business requires a bunch of different solutions that must be duct-taped together, often leading to frustrating results. You know the pain: your checkout page won't add your customers into your mailing list, or your helpdesk portal won't connect with your contacts database, or your membership site won't revoke access when a user refunds payment, etc.
Utterly frustrating, and a huge waste of time… until now!
Squarespace
EVERYTHING TO SELL ANYTHING
Whether you're just getting started or are an established brand, our powerful ecommerce website builder helps your business grow.
HTML/CSS/JS
HTML (the Hypertext Markup Language) and CSS (Cascading Style Sheets) are two of the core technologies for building Web pages. HTML provides the structure of the page, CSS the (visual and aural) layout, for a variety of devices. Along with graphics and scripting, HTML and CSS are the basis of building Web pages and Web Applications.
R
R Programming Language Syntax. The syntax of a programming language defines the meaning of specific combinations of words and symbols. This is why we call programming coding. Each programming language uses different combinations of words and symbols to get the computer to follow the instructions specified in your code.
SQL
SQL stands for Structured Query Language. SQL lets you access and manipulate databases.
SQL is a standard language for storing, manipulating and retrieving data in databases.
Stripe
Payments infrastructure for the internet
Millions of businesses of all sizes—from startups to large enterprises—use Stripe's software and APIs to accept payments, send payouts, and manage their businesses online.
Paypal
PayPal is a payment platform with a website and a phone app that enables payments between parties through online money transfers. PayPal customers create an account and connect it to a checking account, a credit card, or both.
Thinkific
The all-in-one platform to help you easily create, market & sell your own online courses. Thinkific is everything you need to run your education business under one roof.
InfusionSoft
InfusionSoft (rebranded as Keap as of January 2019) is a SaaS company offering email marketing, e-commerce, and customer relationship management (CRM) platforms to small businesses. Its core product is known as InfusionSoft by Keap.
Active Campaign
ActiveCampaign send email campaigns, automate features, and manage contacts by staff group. Custom Email Templates Ideal For Your Business.
Mailchimp
Mailchimp is an all-in-one marketing platform that helps you manage and talk to your clients, customers, and other interested parties.
Create and automate unique, adaptable journeys for any customer scenario with full functionality of our Customer Journey Builder.
Photoshop
Create Beautiful Images, Graphics, Paintings, And 3D Artwork On Your Desktop And iPad. If You Can Dream It, You Can Make It With Photoshop.
The Process
How My Approach
01
Discuss Need
Sed ut perspiciatis unde omnis iste natus error sit voluptatem accusantium doloremque laudantium
02
Discover Value
Sed ut perspiciatis unde omnis iste natus error sit voluptatem accusantium doloremque laudantium
03
Design Process
Sed ut perspiciatis unde omnis iste natus error sit voluptatem accusantium doloremque laudantium
04
Final Hand-Off
Sed ut perspiciatis unde omnis iste natus error sit voluptatem accusantium doloremque laudantium
Testimonial
Beautiful words from my clients
Blog & Article
Discover My Insights
Lorem ipsum dolor sit amet, consectetur adipiscing elit, sed do eiusmod tempor incididunt ut labore et dolore magna aliqua. Ut enim ad minim veniam, quis nostrud exercitation ullamco laboris nisi